BRINGING LEGENDARY BUSINESS GURU BRIAN TRACY TO RIGA LAST YEAR, 

RIGA BUSINESS FORUM RETURNS WITH 
---
HIGH PERFORMANCE BUSINESS & LEADERSHIP FORUM
8TH NOVEMBER, 2016
---
KĀ VISSTRAUJĀK AUGOŠIE UN IENESĪGĀKIE UZŅĒMUMI VISĀ PASAULĒ SASNIEDZ PANĀKUMUS TIRGŪ PAR SPĪTI NOTEIKTAJAI KONKURENCEI?
KEYNOTE SPEAKERS TO LEAD THE FORUM
---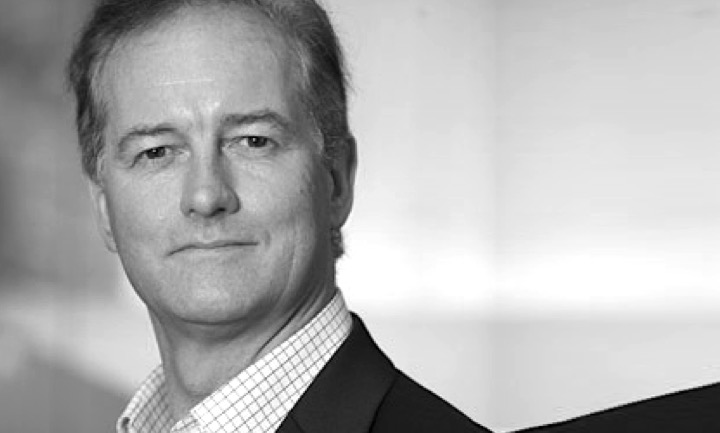 ROGER FLYNN
VISIONARY PROVOCATUER, CHANGE AGENT, DISRUPTOR AT VIRGIN, BRITISH AIRWAYS, BBC
---
LEADING AGILE ORGANIZATIONAL TRANSFORMATION FOR AN UNPREDICTABLE FUTURE
---
"Are you ready to change for driving the change in your business?"
An accomplished businessman, CEO & Executive Director in five global companies at times of rapid change. Roger worked directly hand-in-hand with Sir Richard Branson at Virgin on new ideas and deals working on businesses across the Group; he has been leading British Airways during the $1bn dirty-­tricks lawsuit claim; the BBC as Chief Executive CMS  and a member of the Executive Team working with Greg Dyke during one of the most eventful times in BBC history: the launch of Freeview, the battles with Sky, the rejuvenation of BBC1, the fight with the UK Government and the BBC wide culture change.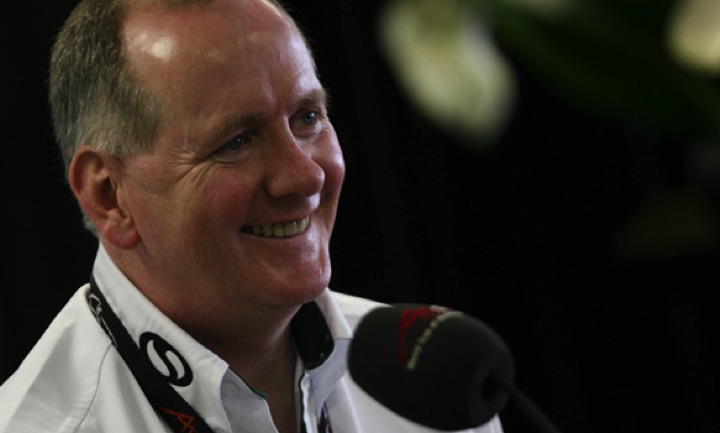 MARK GALLAGHER
GLOBAL LEADER WITH 30 YEARS AT THE FOREFRONT OF FORMULA 1
---
HOW TO WIN YOUR BUSINESS RACE: STRATEGIC SUCCESS FROM THE FORMULA 1 TRACK TO THE BOARDROOM
---
"How you know you are doing the right thing at the right time?"
Having worked at the forefront of the Formula One motor racing industry for 30 years, holding executive roles at Jordan Grand Prix, Red Bull Racing, Mark Gallagher explains what it takes to succeed in a competitive business with high technology, high finance and immensely high stakes. Like any global business, Formula One demands the best from its people. To thrive within it requires impeccable leadership and communications skills, as well as the ability to design, manufacture, develop and bring to market a constantly improving high-technology product and constantly work to immoveable deadlines with an immense supply chain and tight regulations. 
In his presentation Mark will set out a one-stop management guide for business leaders keen to emulate this high-speed, high-impact approach to business. And if you think Formula One is not high-speed, just think of pits stops of 1.89 seconds today down from as many as 5 seconds (and even 5 seconds already sound unbelievably high-speed!) years ago!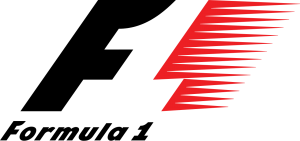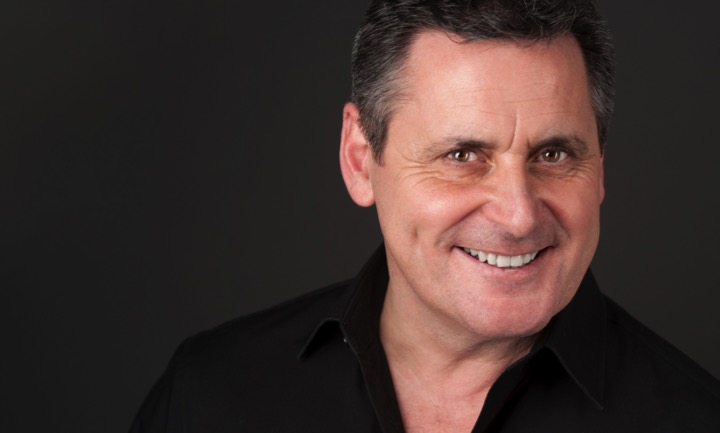 STEVE CLARKE
ENTREPRENEUR, SALES AND MARKETING LEADER, AUTHOR
---
FROM SCRATCH TO OVER £ 30.000.000 IN JUST 8 YEARS: DARE TO BE DIFFERENT
---
"Sales isn't someones job – it's everyone's job."
Steve Clarke grew his last UK business from scratch to over £ 30.000.000 in just 8 years, becoming one of the "Times Top 100″ fastest growing and profitable corporations in the country. And when asked what's the success of this dream-come-true, he calmly, yet firmly, says
"It seems I am not that bad salesman at all… and, most probably, daring to be different from others."
He has taken his own businesses from start up to stock market flotation. Another to a successful multi-million pound sale and exit. He walks his talk. Everything he shares is from practical first hand experience – not hollow theory. Steve has an obvious and instant affinity with entrepreneurial business owners of small to medium size businesses, so a perfect fit for a mixed business audience. He's equally at home with corporates, large sales teams and professional services. Not just another sales trainer who speaks; he has unique material and poignant personal stories to share that will help everyone within an organisation understand that today… sales isn't someones job – it's everyone's job.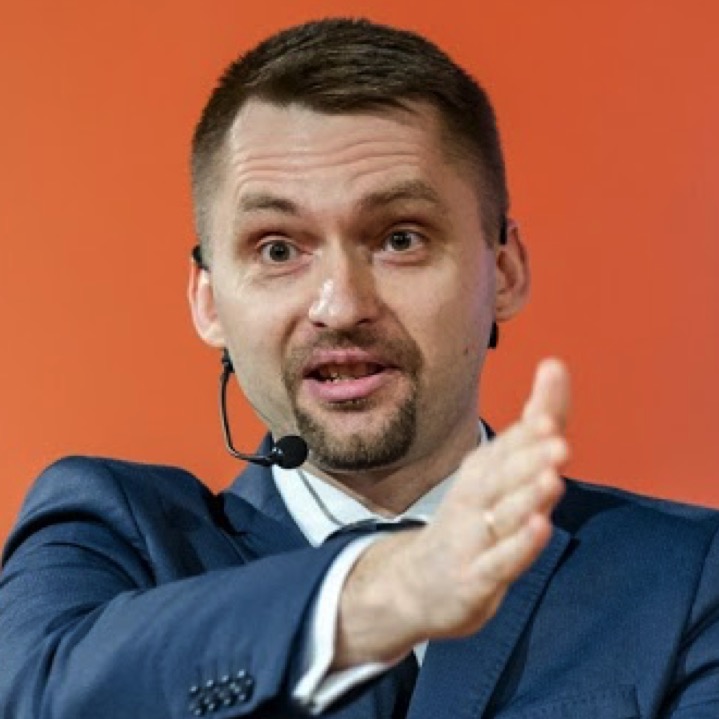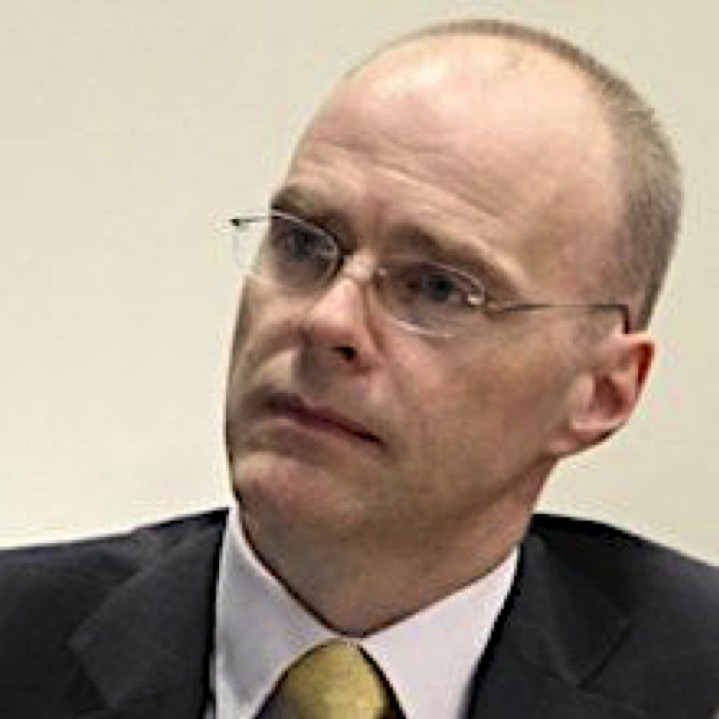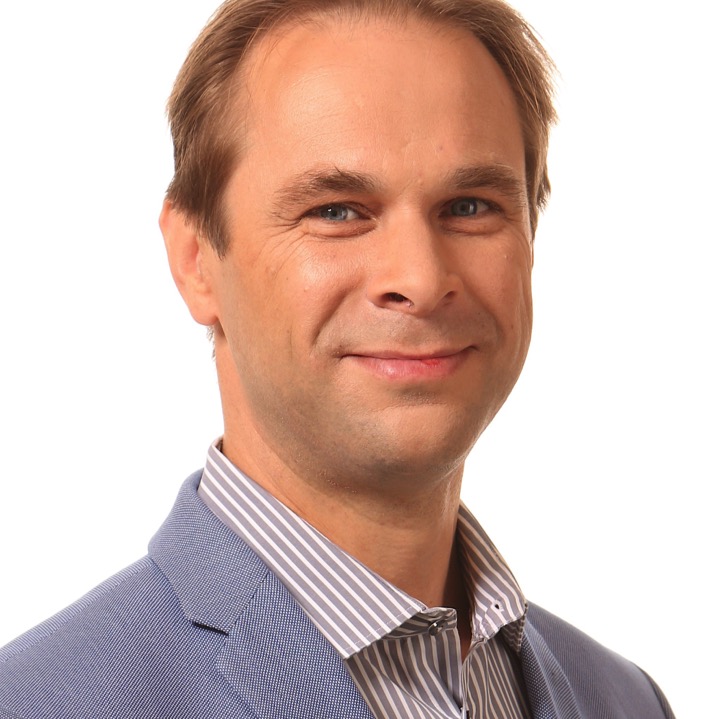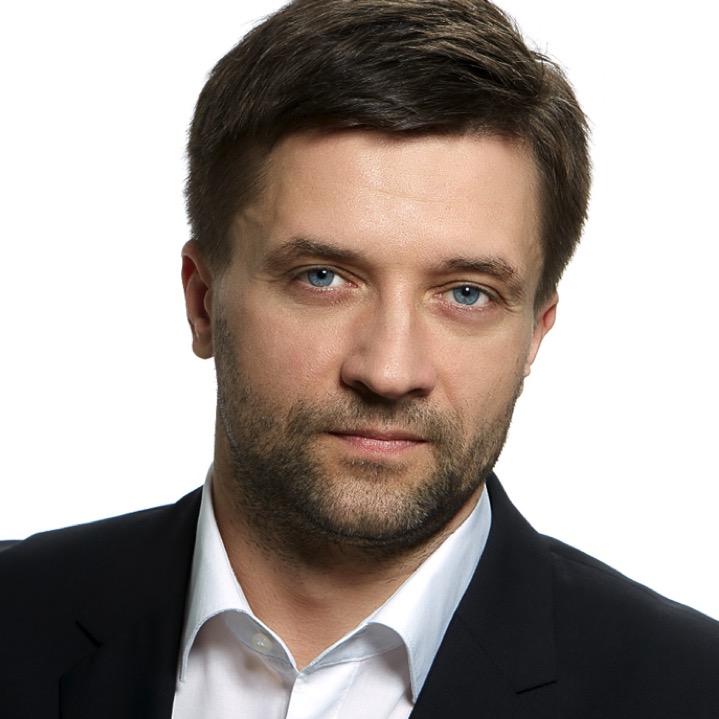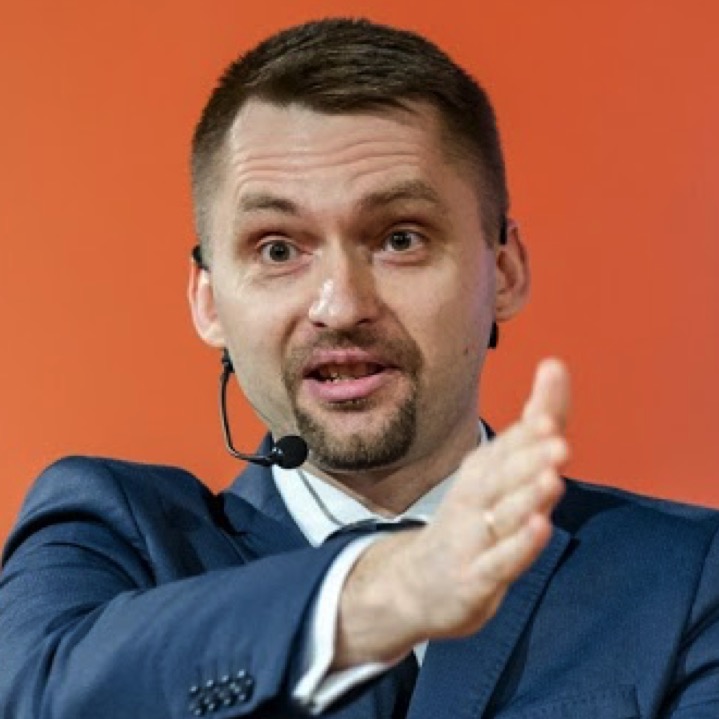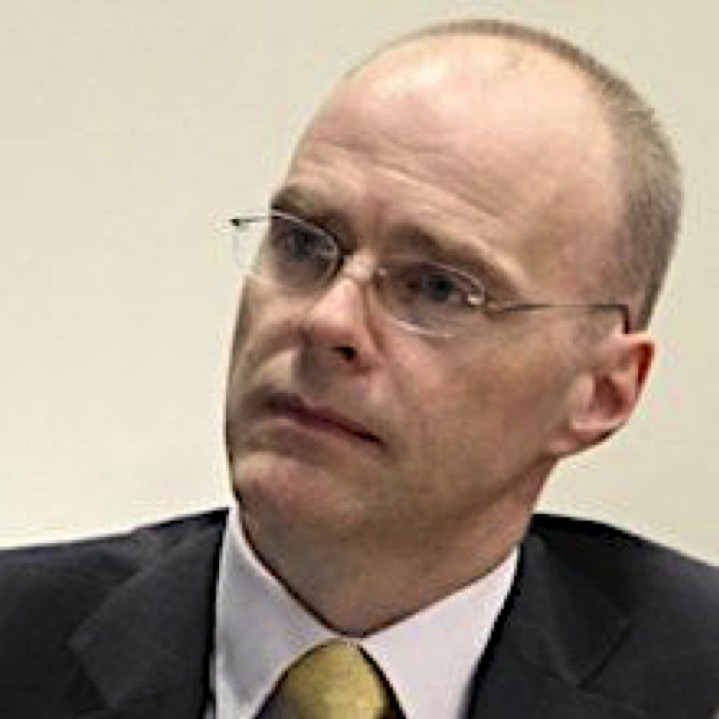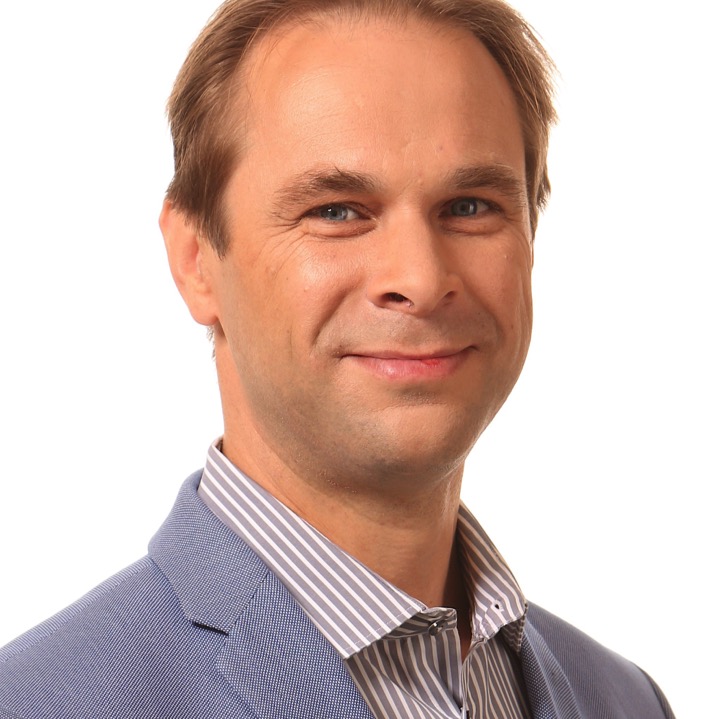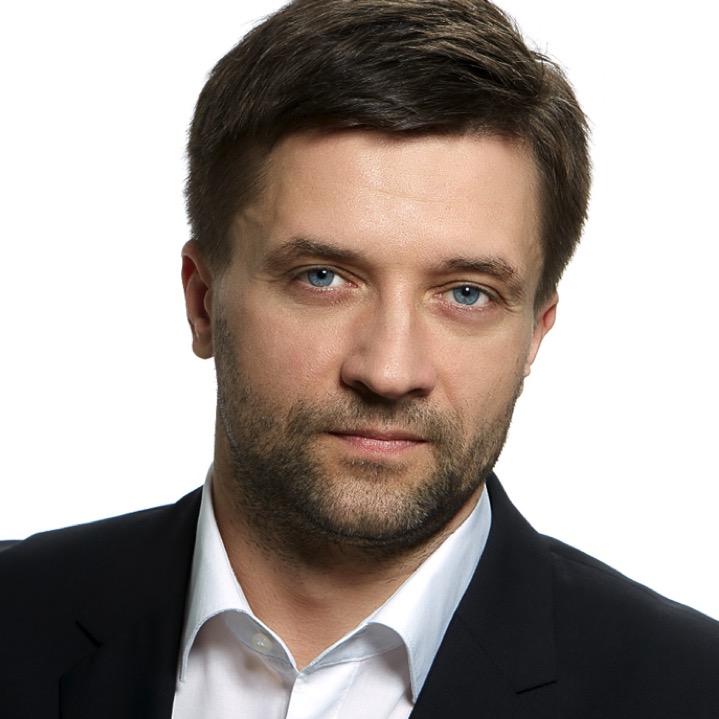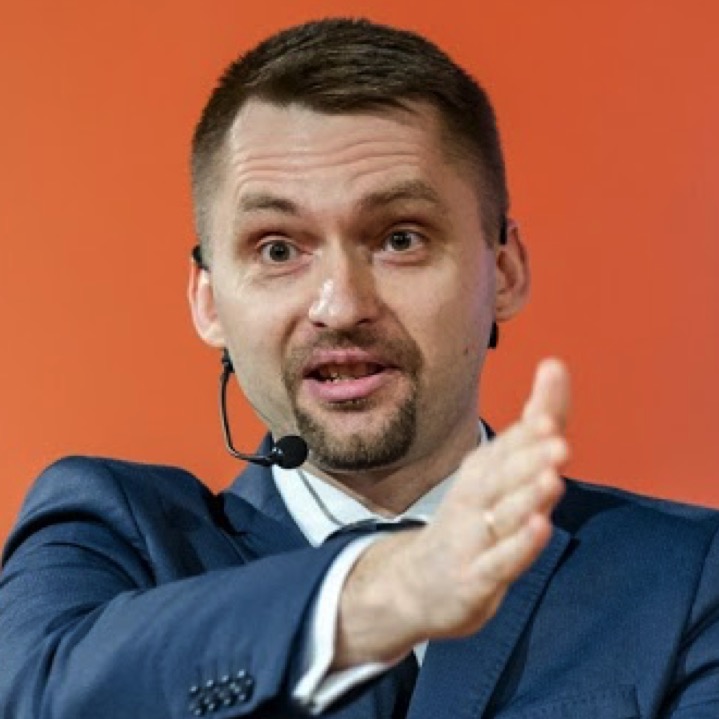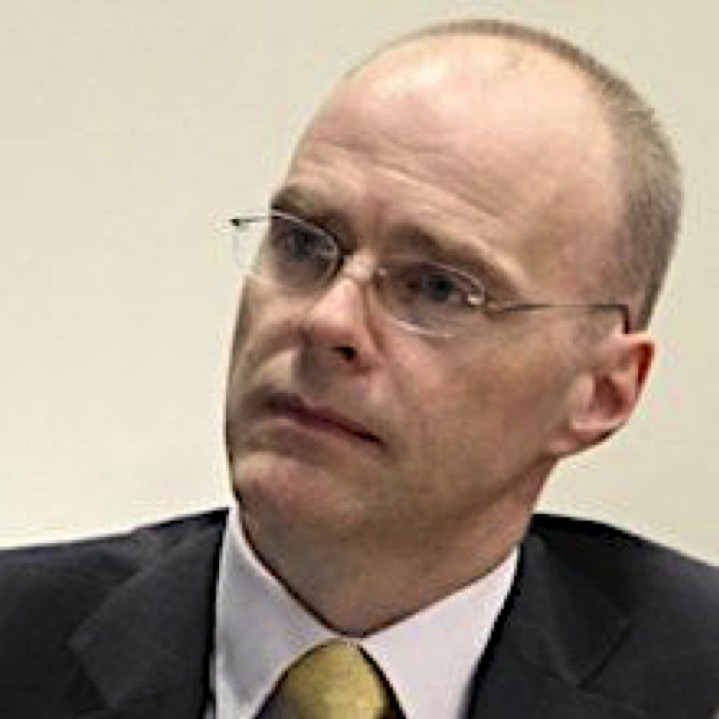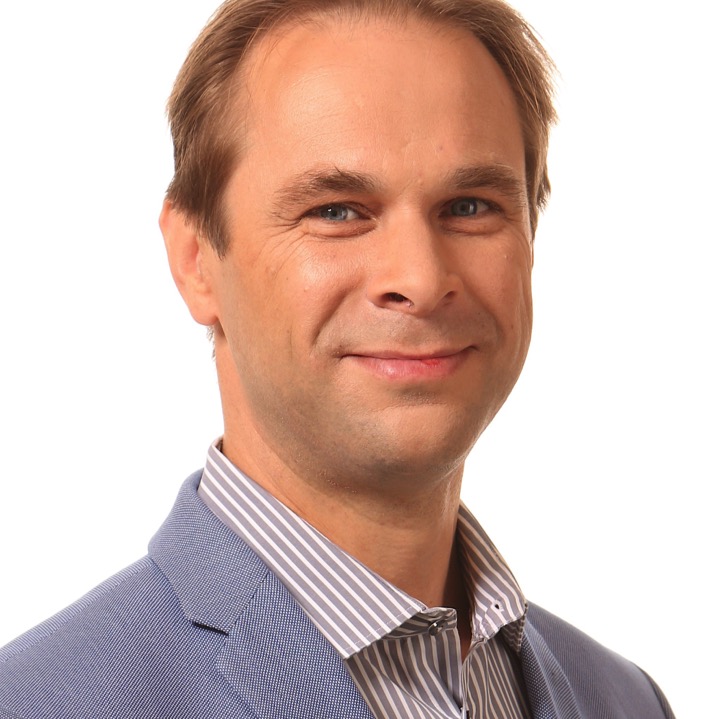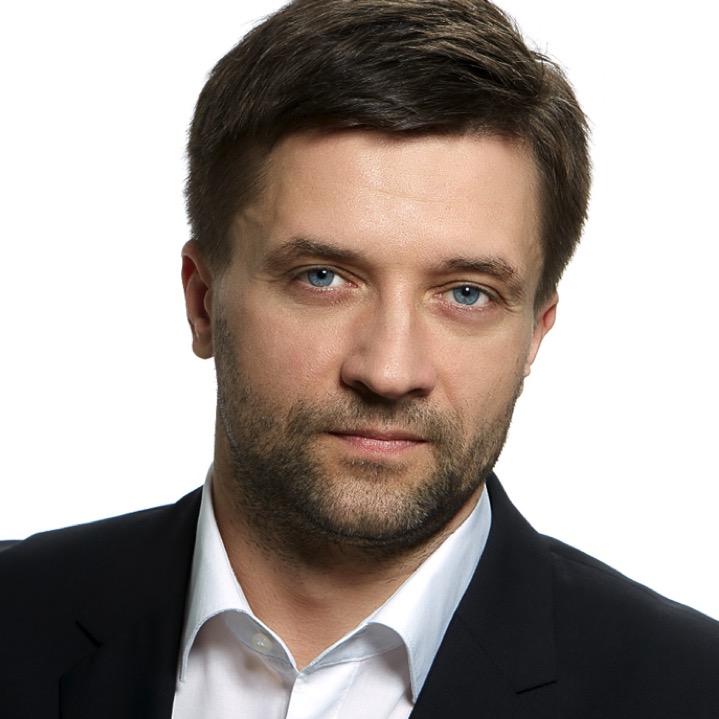 ADVANCE REGISTRATION FOR HALF A PRICE
---
until 16.09.2016
RIGA BUSINESS FORUM 2016 PROGRAM
---
FORUM IS COMPOSED OF 4 PARTS, EACH OF WHICH FOCUS ON THE MOST IMPORTANT ASPECTS OF HIGH PERFORMANCE BUSINESS

PART I | DISRUPTION AND TRASFORMATION
---
LED AND CHAIRED BY ROGER FLYN
Constant change is a business reality, and organizations must continually adapt to their environments to stay competitive or risk becoming obsolete. This part will focus on the business ability to incorporate big changes into the DNA of an enterprise while driving operating results. How is your change different and more compelling? Are the leaders personally committed to the change? Does the organization have the capacity to make the change? How ingrained is the current culture? And will the change actually deliver the identified outcomes? PRACTICAL INSIGHTS AND HAND-ON APPROACH.

PART II | LEADERSHIP AND EFFECTIVE TEAM
---
LED AND CHAIRED BY MARK GALLAGHER
All great leaders know exactly what buttons to push and when to push them.  Together with Mark Gallagher and other speakers of the part you will explore ability of activating the talent that surrounds you.  Are you effective at matching unique areas of subject matter expertise and / or competencies to solve  problems and seek new solutions? How do you assemble the right mix of people and expertise to deliver the most efficient and effective outcome? What can you do to have a positive influence within your own team? FROM 7 SECONDS DOWN TO 1.89 SECOND WITH GREAT LEADERSHIP AND GREAT TEAM.

PART III | SALES IS EVERYONE'S BUSINESS
---
LED AND CHAIRED BY STEVE CALRKE
Sales in business, at the end of the day is one of the key benchmarks for business success. It doesn't matter if your business creates 1 job or a thousand, if it uses the shiniest new technology or if it has more apps than an android market, if your business isn't generating sales your dead in the water. In an age where there's a new wave of nonsensical metrics that business owners are bombarded with i.e. likes, fans, retweets, shares and engagement to name a few, none of these matter. The only things that matter are: Are you generating leads? Are you making sales? And what's next? MADE EASY AS ABC (A – Actions, B –  Benefits, C – Consequences).

PART IV | IDEAS FOR THE FUTURE GROWTH
---
LED AND CHAIRED BY VALDIS MELDERIS
The final forum part will dvelve into realms of successfull business; and, thus, hosted by Valdis Melderis this part will be great opportunity for hearing leaders in business, management, academia and more interviewed with the key question of what's behind their success. Is it people – who make up the organization? Or maybe this is a purpose – a reason for organizing and working together? Might it be processes or resources that organization possess and use? Or Or maybe this is all about customers – people outside the organization who are willing to pay money in return for the products and services the organization provides? What's behind the success of Latvian leaders? PRACTICE OF LEADERSHIP, GROWTH AND SUCCESS RIGHT NEXT DOOR.
Taking the next step in business excellence…
KAM VAJADZĒTU APMEKLĒT?
SASNIEDZIET SAVUS BIZNESA MĒRĶUS ĀTRĀK, NEKĀ JŪS KĀDREIZ ESAT DOMĀJIS, KA TAS IR IESPĒJAMS
How should organizations manage the uncertain and challenging business world that confronts us here and abroad? Leaders have a special challenge in setting the direction of their organizations and understanding the implications of that direction for all their stakeholders, including the coming generation of leaders, employees and others. LEAD TO MAKE A DIFFERENCE
Pārdošanas jomā strādājošiem cilvēkiem ir viens no grūtākajiem darbiem mūsdienu pasaulē. Turklāt ar katru gadu tas kļūst arvien smagāks. Konkurence kļūst sīvāka, pieejamās perspektīvas izvēle ir lielāka, un cenu kari turpinās. This forum will shed a light on how pārdošanas speciālisti var pārveidot pārdošanas praksi tā, lai pārtaptu par pārdošanas līderiem, iegūstot pastāvīgus klientus, sagraujot konkurenci un palielinot savus pārdošanas apjomus par vismaz 300 % divu gadu laikā.
Labākie uzņēmumi ir balstīti uz ko vairāk nekā tikai "vīziju", produkta kvalitātes ideju vai dibinātājiem. Ja jūs esat iecerējis iekarot pasauli, šī uz strauju virzību orientētā semināra laikā jūs tiksiet iepazīstināts ar idejām par to, kā sasniegt pasaules biznesa klases panākumus ātrāk un lētāk, nekā jūs varētu iedomāties, tādējādi kļūstot par Nr.1 savā nišā.
ADVANCE REGISTRATION FOR HALF A PRICE
---
until 16.09.2016
WHAT THEY SAY ABOUT RIGA BUSINESS FORUM?
---
Liels paldies visiem dalībniekiem par idejām un atbalstu! 
Everything was outstanding: simple and yet so powerful. Thank you!
Can't tell how happy I am to be here. So many great ideas spreding around, so much information on business growth and prosperity. Can't wait to get back home and start using all it in my daily life.
I am very practical person and do not love "bla bla bla" things. Riga Business Forum is truly down to earth and hands-on conference. Highly recommended to anybode in business! And, surely, wish you all the best at the Forum!
I think Riga Business Forum is the place for meeting the ones who truly aim for excellence. Thus, get to know these people, network with them is the most valuable thing for me. Great job!
Never even dared to dream of meeting Mr. Brian Tracy in person. It is unbelievably great at Riga Business Forum!
I did not expect the conference to be that great. However, the amplitude of ideas for both business and personal life is abundant. Enjoyed it very much.
ADDITIONAL INFORMATION ABOUT FORUM
NORISES VIETA
"Radisson Blu Latvija" konferenču centrs
Elizabetes ielā 55, Rīgā
DATUMS: 08.11.2016.
LAIKS: 10.00–16.00
Dalībnieku reģistrācija sākas 09.00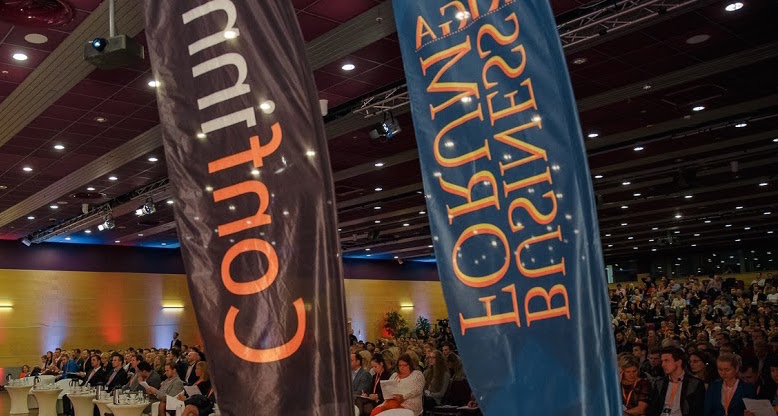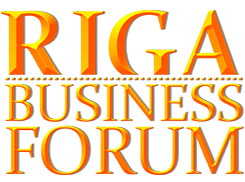 RIGA BUSINESS FORUM ir iniciatīva, kas apvieno līderus un vadītājus, akadēmiķus un profesionāļus, lai dalītos ar spēcīgām idejām, kas stiprina uzņēmējdarbības un vadības kultūru.
"Confinn" ir konferenču organizators Eiropā, kas specializējas biznesa un attīstības pasākumu organizēšanā. 
Sazinieties: info@confinn.eu
---
26601182